After 3pm Lift Tickets
Skiing & Riding Under the Lights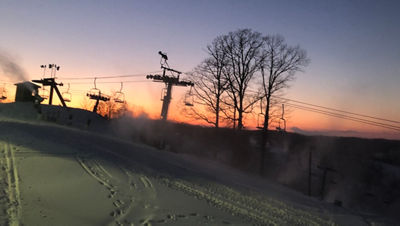 Frequently Asked Questions
Yes, but the best rates will be available online. If you purchase online, you will need to stop by the ticket window when you arrive to have your after 3pm ticket printed.
You can purchase at the window or after completing your online purchase of your night skiing ticket, you MUST visit your resort ticket window to pick up your ticket. Night skiing tickets will not be mailed to your address.
Yes, pending availability, you can purchase a night skiing ticket online for the same day.