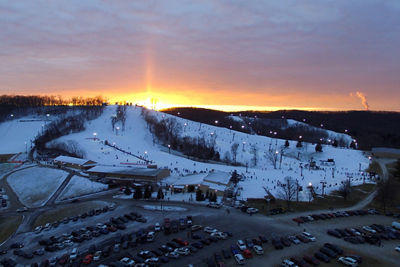 Hidden Valley is Easy to Find
Driving Directions
We are conveniently located 3.5 miles off Interstate 44 in Wildwood, MO.
Address: 17409 Hidden Valley Dr. Wildwood MO. 63025
How close are you to Hidden Valley?
Here's a list of nearby cities and approximate drive time to the slopes:
St. Louis, MO - 30 minutes
Chicago, IL - 4 hours
Columbia, MO - 2 hours
Indianapolis, IN - 4 hours
Louisville, KY - 4.5 hours
Nashville, TN - 5 hours
Memphis, TN - 4 hours
Little Rock, AR - 6 hours
Springfield, MO - 3 hours
Kansas City, MO - 4 hours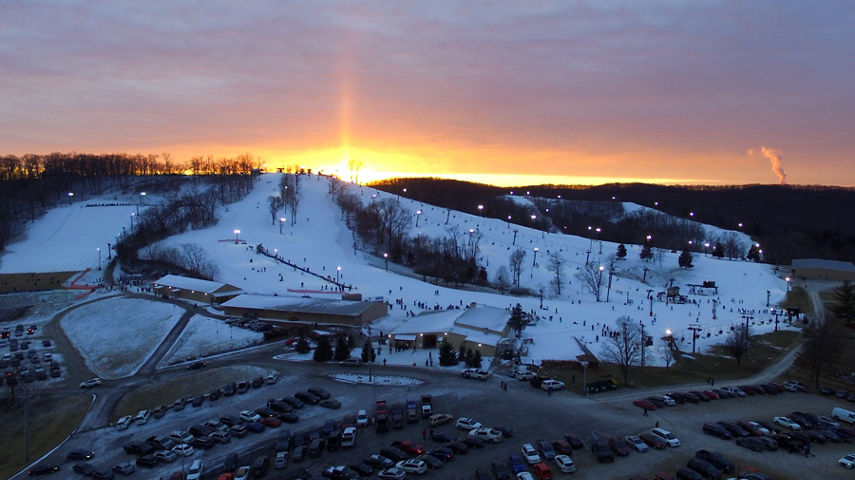 PARKING
Ski & Snowboard parking is located anywhere in the main lot.
Tubing parking is located at the tubing lodge on the far left as you enter the parking lot.
All parking is free.