Hidden Valley Retail Shop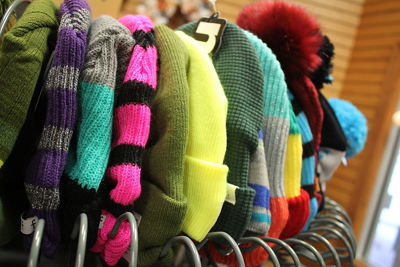 Hidden Valley Retail
We've got you covered from head to toe! Find a wide variety of helmets, hats, goggles, gloves, ski and snowboard socks, and clothing including base layers.
We carry premium brands such as Smith, Giro, Salomon, Duck Co, Locale, Legacy, Black Strap, and Smart Wool, just to name a few.
In addition, we have Hidden Valley branded gear and accessories to represent your favorite ski area!
Fun Hidden Valley Mountain Gear:
Custom Hidden Valley Beanies
Stuffed Animals and Stickers
Hidden Valley does not offer any Technical Services for guest equipment. Guests looking to have their equipment serviced should contact our friends at the Alpine Shop in Kirkwood MO.
RETAIL HOURS
Opening and closing times may change throughout the season. For the most up to date information view our Hours of Operation page.
VIEW CURRENT HOURS