Gift Cards
Give the Gift of Snow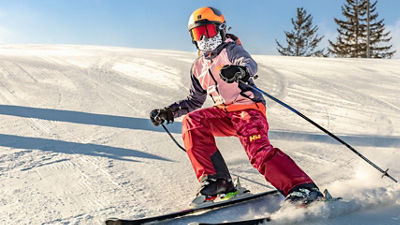 It's difficult to gift wrap our entire resort. Luckily for you, we have Hidden Valley Gift Cards available!
They're the perfect gift for holidays, birthdays or any occasion. With this wonderful little card, you can make purchases onsite at Hidden Valley. Gift Cards can be applied towards Helmets, T-shirts, souvenirs, food and beverage, and more! It's the simplest way to pay for a glorious day on the slopes.
To get your gift card, stop by Guest Services or the Ticket Office. Can't make it here yourself, give us a call at (636) 938-5373 or send us an email at SkiHiddenValley@vailresorts.com to discuss options. 
Note: Gift cards are for onsite purchases only. We cannot accept gift cards for online purchases such as lift tickets, rentals, lessons, or tubing tickets. Additional terms and conditions apply. Please reach the FAQ's below for details.